Snyder Racing Ent. Favorite Links
Check out these sites to learn more about the sport of go-kart racing, local tracks and our sponsors!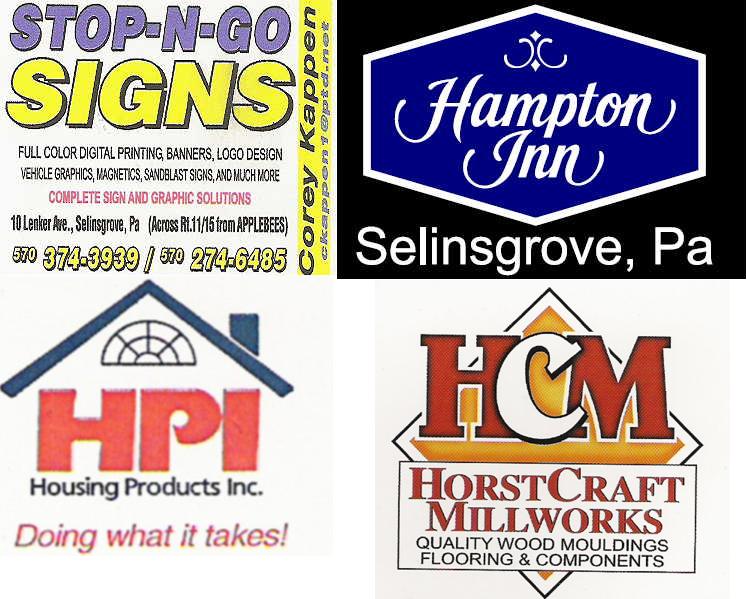 To learn about karting, check out the following link:


Bob's 4 cycle

If you want to know more about the facilities that Team SRE frequents, check out the following links:


Selinsgrove Speedway Snyder Racing's favorite hometown speedway
Greenwood Valley Action Track Millville's finest bullring!


SRE's Sponsor Links

We want to take the time to thank our newest sponsors for coming on board with Snyder Racing Ent.

Please patronize those businesses that support our team!


Duke Racing Inc. Home of Duke Racing and Duke Power racing engines.
The Hampton Inn Finest quality lodging accomidations at an affordable price.
Housing Products Inc. Providers of high quality building materials to the system built industry.
Stop and Go Signs Offical graphics suppliers of Snyder Racing Ent. Call Corey @ 570-374-3939
HorstCraft Millworks Quality wood mouldings, flooring and components. Call Jason @ 717-444-0027
Stoudt's Kart Shop For all your karting needs...located in Carlisle, Pa.
Illusion Racing Chassis Makers of Team SRE fast black chassis!
Ward Karting Makers of the Revolution Clutch
J.C.Specialty Central Pa's largest supplier of karting parts.